Sinzere - Shake the Building (Official Music Video)
Sinzere drops insane visual for the first single 'Shake the Building' off her latest EP titled 'Blackout' - out everywhere now! Sinzere wastes no bars, spitting dark and beautiful truths about her people. She tells compelling stories of young Black fathers who fall victim to institutional racism, and the many generations of Black women left on their own to raise young children. Find links to follow and stream Sinzere on all platforms: https://linktr.ee/sinzere Blackout Tees available here: https://sinzereofficial.com/store Prod By. Epik The Dawn Featuring Sekorah Ann Taylor Mcnallie Adora Nwofor Nikita Kalonji Directed by. Emil Agopian Producer/ first assistant director. Satori Jal DP/ first Assistant film by. Gui Morhilla Second assistant camera by. Tre Davies Production assistant. Cleo Bol Assistant. Christina Masked Dancers Rebecca Majok Gloria Jal Picture car Nolan Smith #shakethebuilding #sinzere #Blackout
Darcy Muhoza - Too Fun (Official Video)
Watch the Official Video of Darcy Muhoza's single "TOO FUN" Artist: Darcy Muhoza Video Director: Emil Audio Producer: Devon Distributed by MMusic Group ©Nukuri Music 2021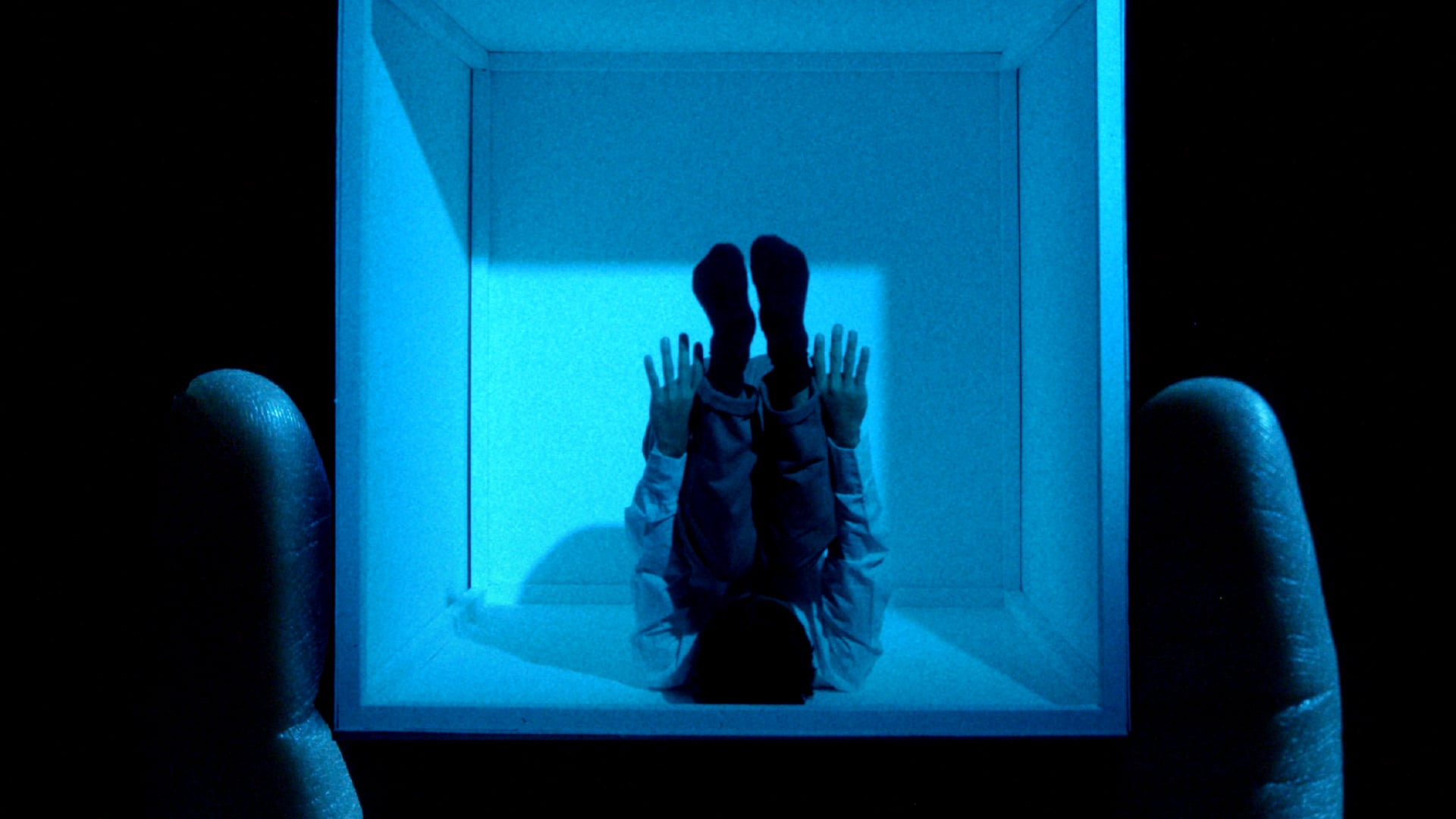 Constellations | Music Video
An interdisciplinary tour de force, Yukichi Hattori (former principal dancer of the Alberta Ballet), internationally recognized composer Marcel Bergmann, and award winning filmmaker Emil Agopian join their visions to create a thought provoking music video about the recent COVID-19 lockdown and the ridiculous lengths that humanity goes to to preserve the status quo. Performed by Elizabeth and Marcel Bergmann.
Kickin' it 2.0 by Vincent Ho | OFFICIAL MUSIC FILM
Two years in production, this film is a wild and frenetic 20 minute ride into a twisted mind.
Compass Ft Darcy Muhoza - TIPSY!
NEW VIDEO ALERT!!! Darcy and CP Are Back Again to Team Up For Their Hit Song TIPSY! Booking Info: Email: darcymuhoza5@gmail.com | cpworldclass@gmail.com Catch Up With US On: https://www.instagram.com/thenameislavish/ https://www.instagram.com/cpworldclass/ Song Produced By Devon Chapter Jones Video Shot By Emil Agopian Contacts: emilagopian@gmail.com Label:NUKURI MUSIC - CFM MAFIA #Darcymuhoza #TIPSY #CPWORLDCLASS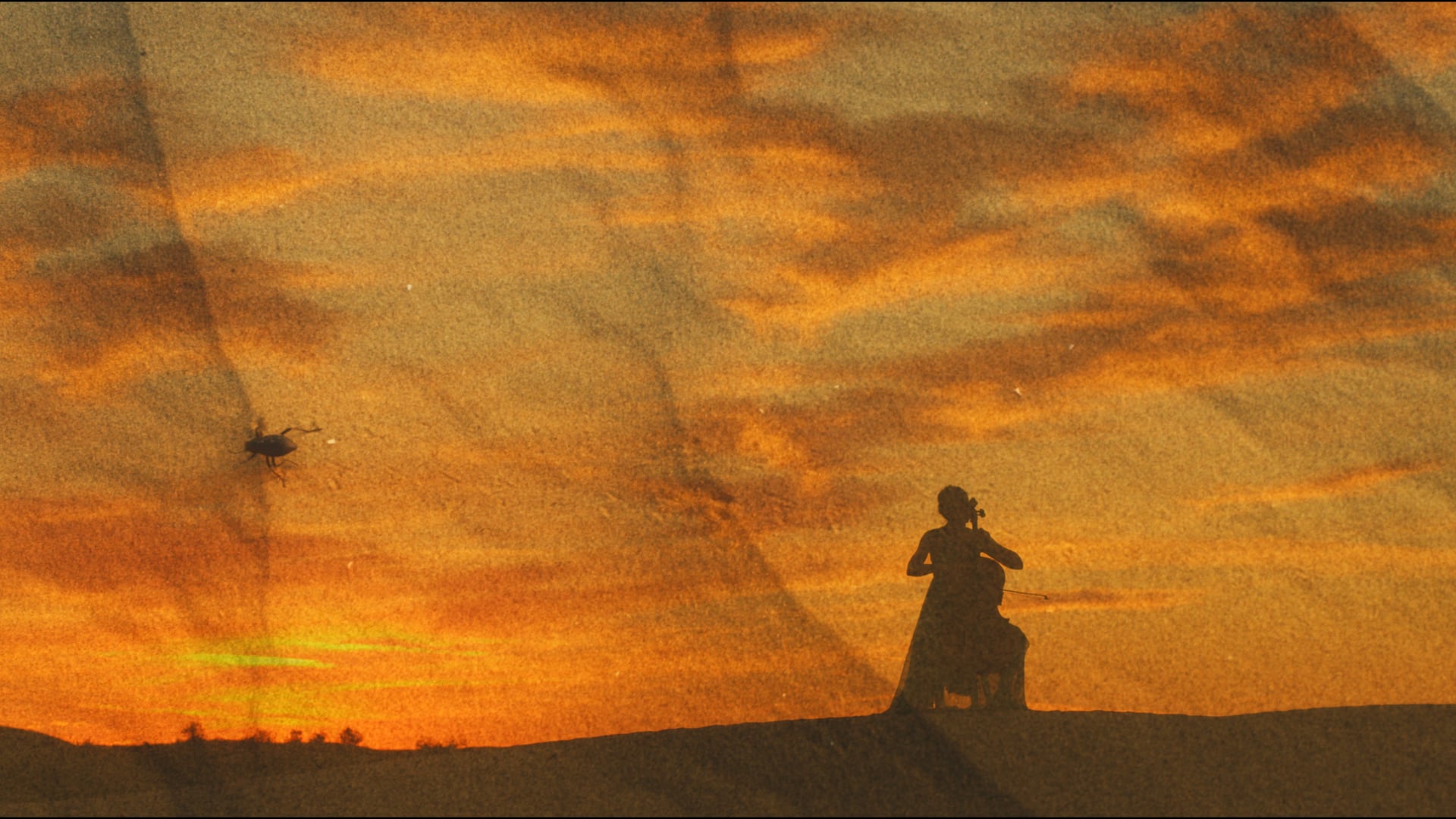 Morning Song | Music Visual
Featuring Beth Root Sandvoss Composed by Vincent Ho Directed by Emil Agopian Three prisms sprouted from the depths of a desert warn of the windstorm brought with the impending day. Afterwards, life resumes.
Sandstone City - Whip Like That ft. Doneze (Official Video)
Official music video by Sandstone City feat. Doneze performing "Whip Like That"– 'SANDCASTLES" available everywhere! https://sandstonecity.streamlink.to/sandcastles Connect with Sandstone City: Email: management.sandstonecity@gmail.com https://www.facebook.com/sandstonecit... https://www.instagram.com/sandstone.c... https://soundcloud.com/sandstonecity https://music.apple.com/ca/artist/san... Director: Emil Agopian Starring: Wyatt Sawyer, Nouyan Syed, Doneze Robinson, Robegiene Farinas, Kuzi Cee, 86LOVE Production Company: Sandstone Cinema Executive Producer: Tarun Anand Producer: Austen Rajpal, Wyatt Sawyer, Nouyan Syed, Matthew Anand Director of Photography: Brayden Mah 2nd Unit DP: Zach Dittberner Camera Assistant: Ben Sawyer Production Designer: Samantha Anand 1st AD: Rick Anand Editor: Brayden Mah, Emil Agopian Post Production Supervisor: Wyatt Sawyer Colorist: Emil Agopian Assistant Colorist: Brayden Mah Sound Design: Brayden Mah Title Design: Emil Agopian #SandstoneCity #Doneze #WhipLikeThat #Sandcastles Music video by Sandstone City feat. Doneze performing Whip Like That. © 2020 Sandstone City.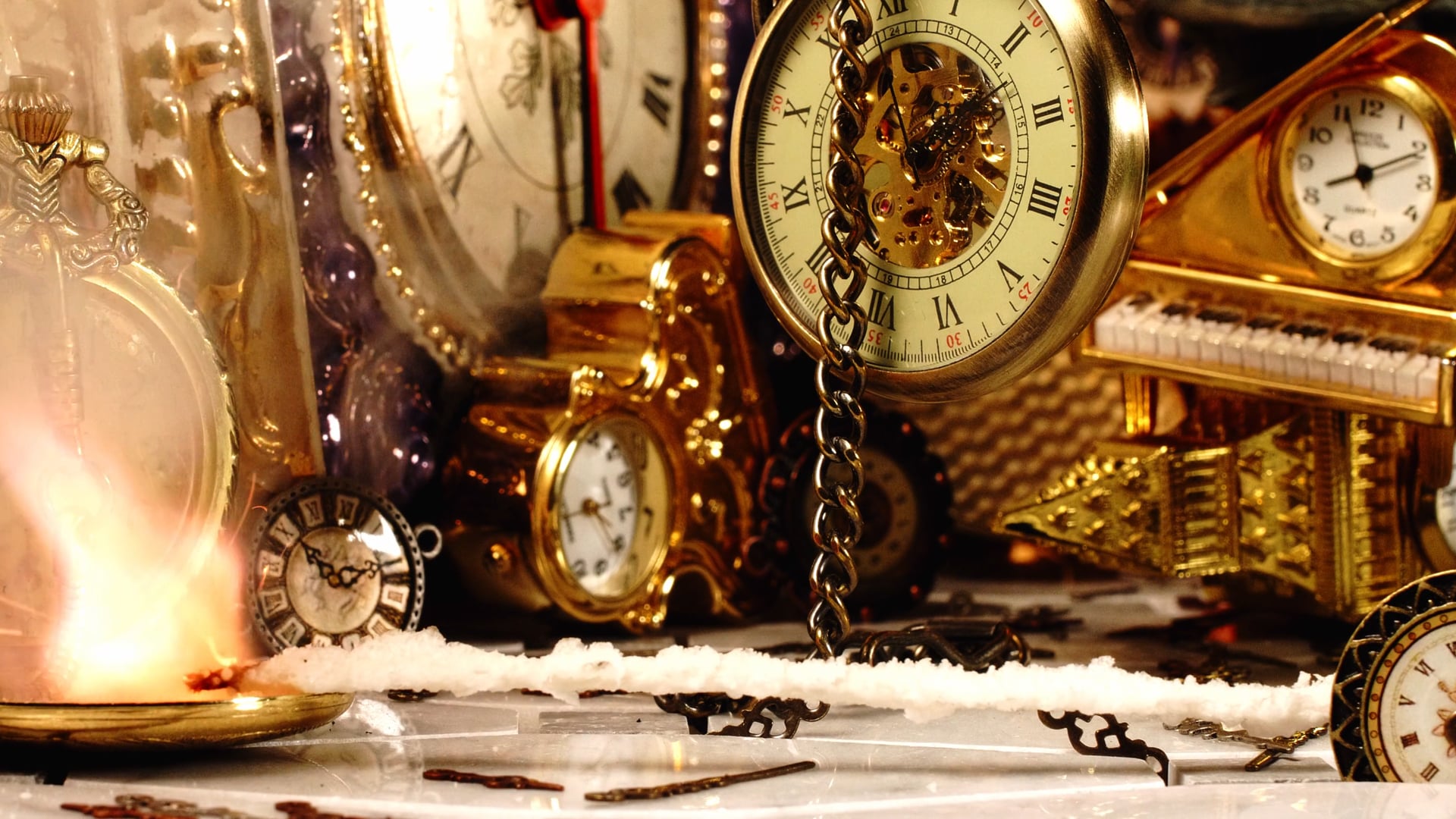 BURN | Official Music Video | From Kickn' it 2.0 by Vincent Ho, Dir. Emil Agopian
Emil Agopian Film is a film and livestream production company which represents a collective of talented filmmakers, artists and media innovators who are hand-picked for a project of any scale.
From a small documentary team to a fully crewed set, Emil Agopian Film firmly believes in nurturing independent artistic voices within a powerfully cohesive team.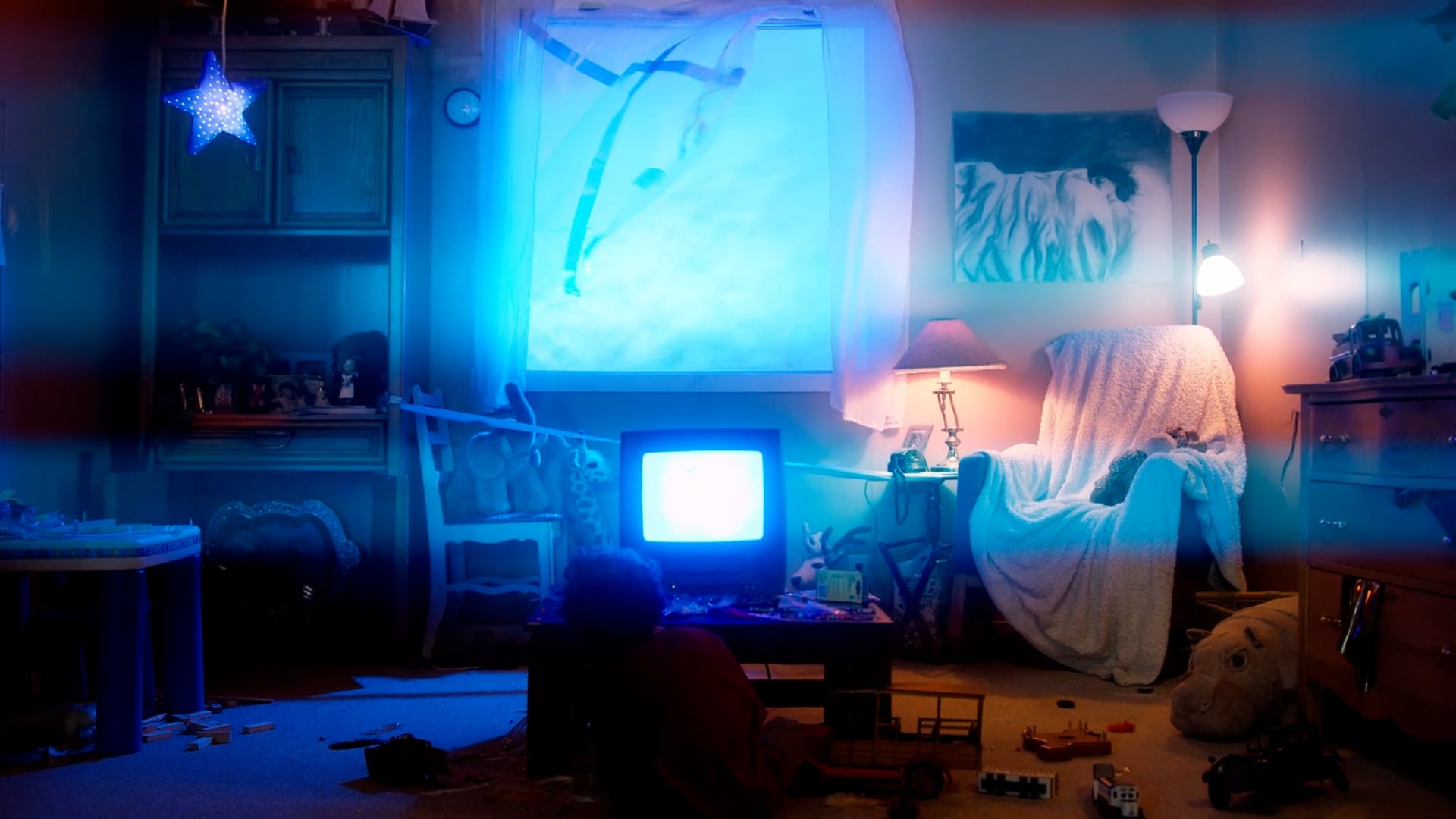 DEATHMASKS A Film by Emil Agopian | Trailer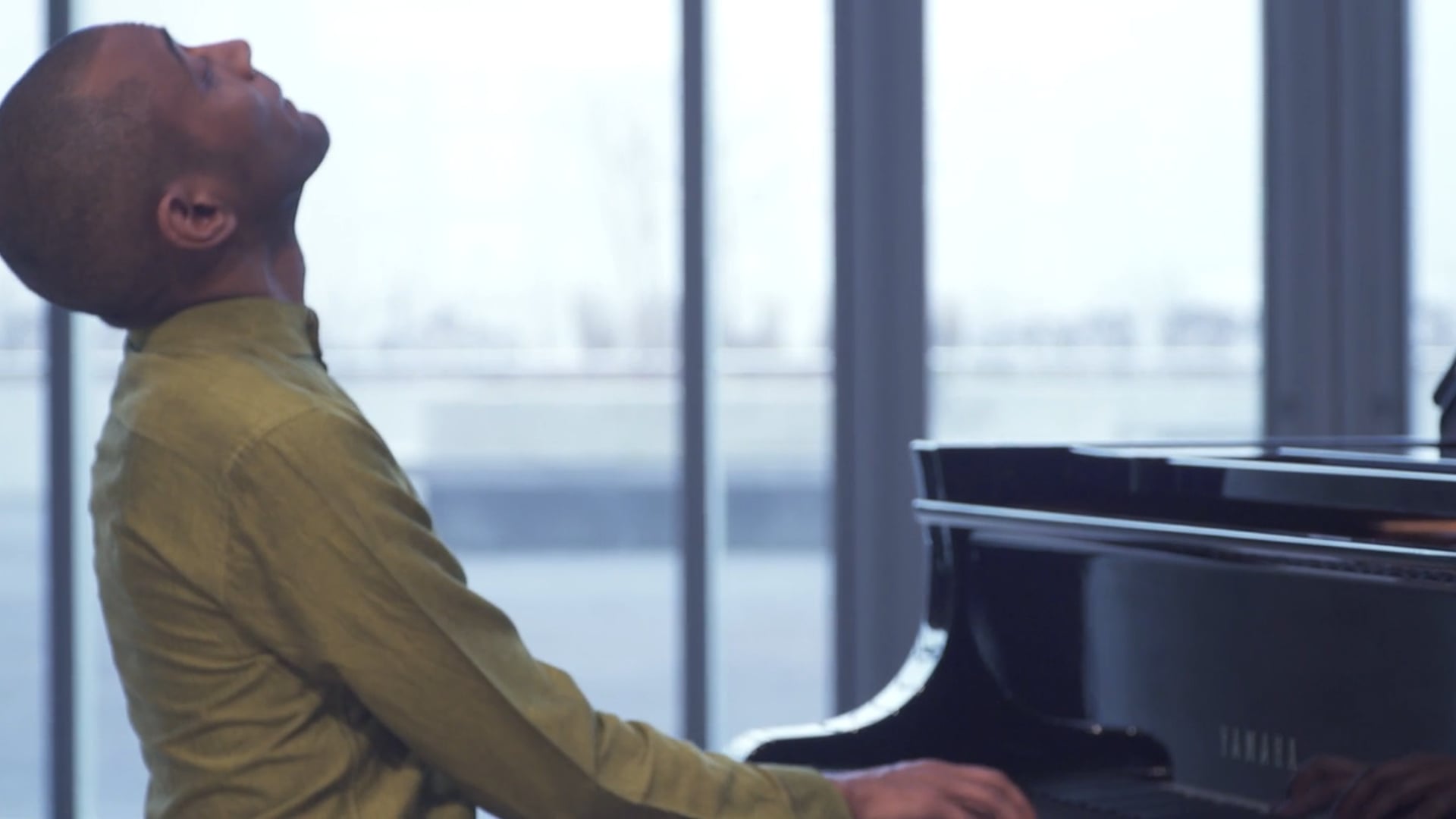 The True North Project Feature Documentary | Official Extended Trailer | Dir. Emil Agopian
Coming soon emilagopian.com ©Emil Agopian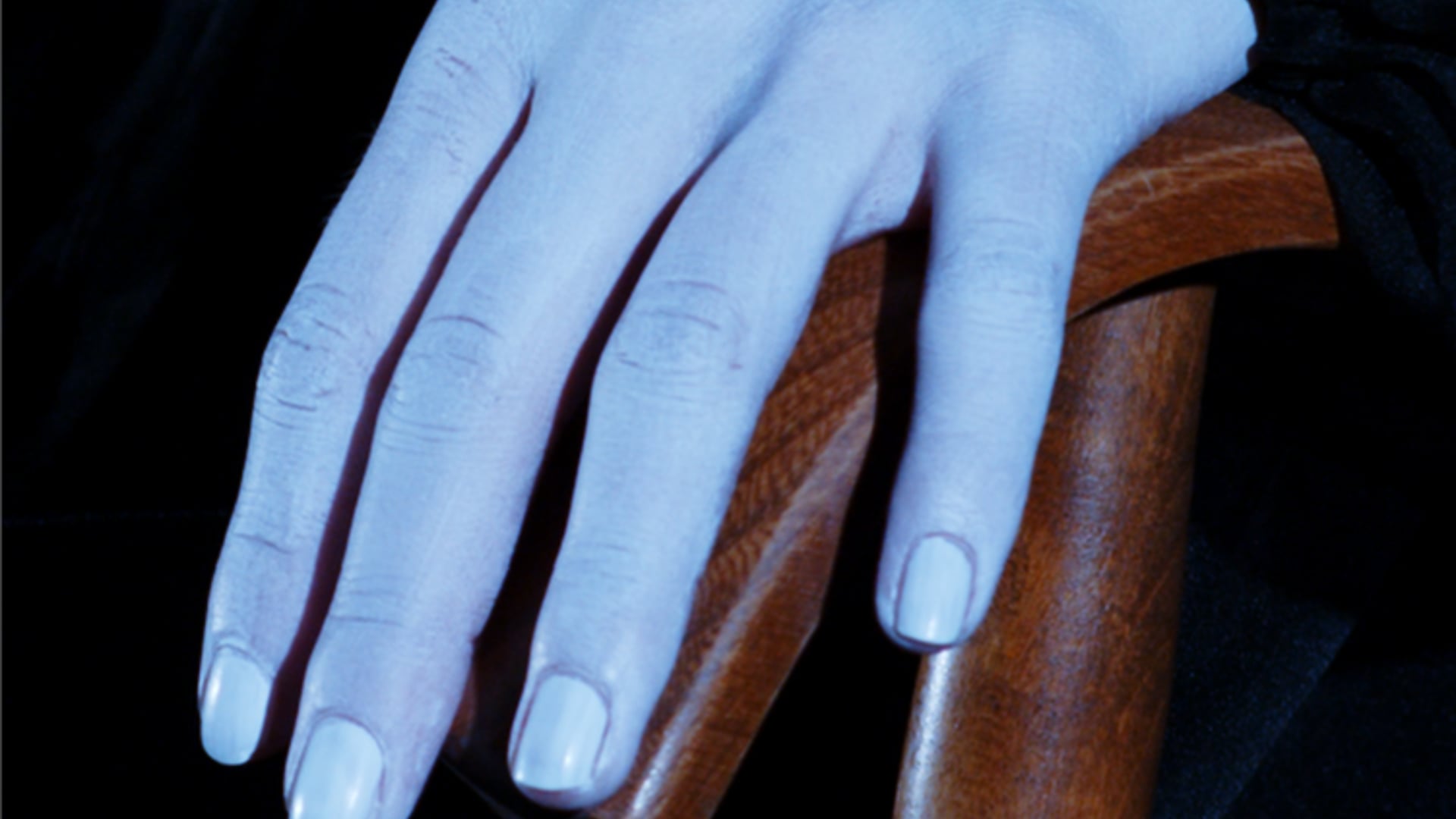 Theatre Encounter Presents ROCKABY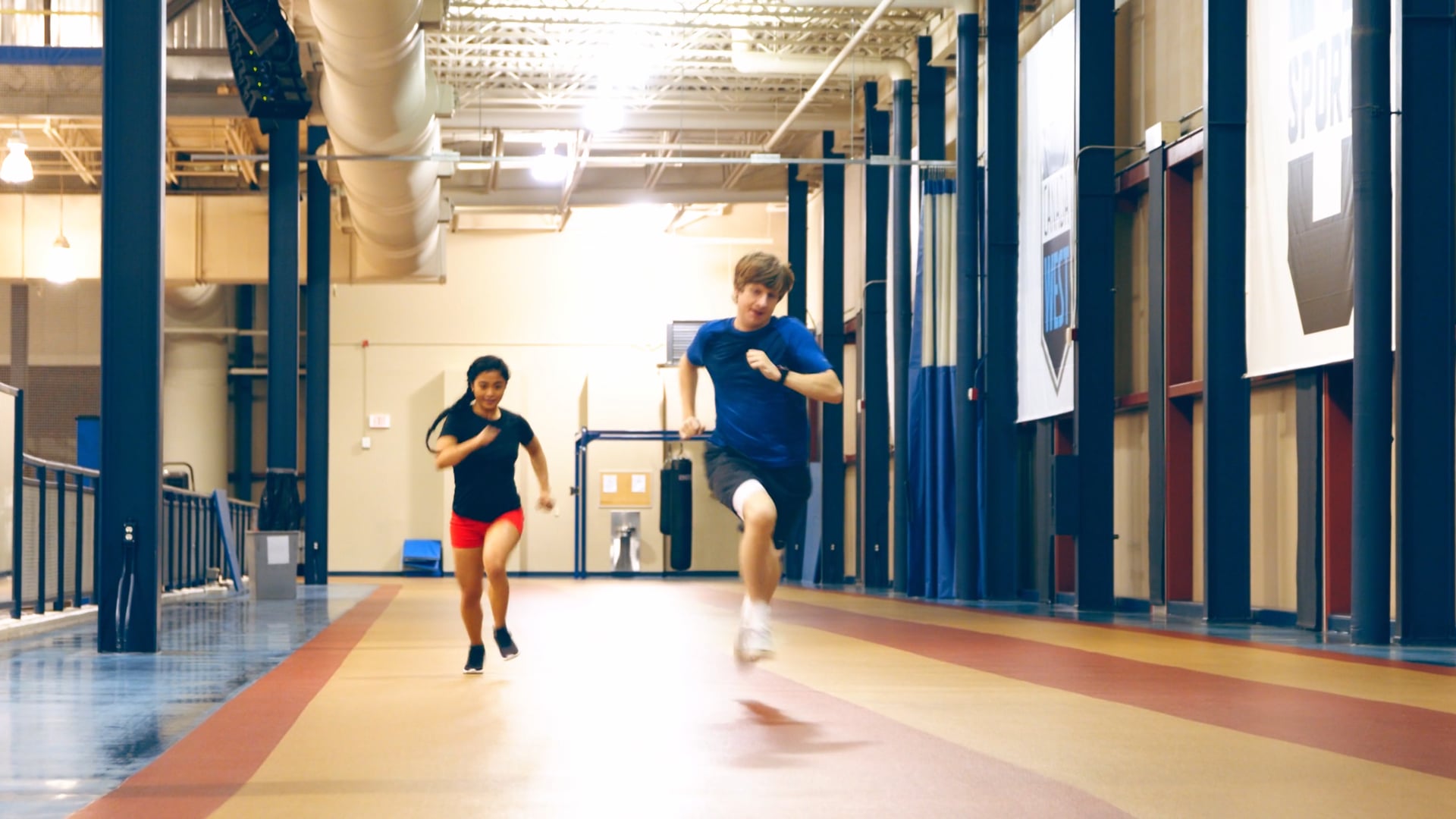 What Happened? | A Short Educational Film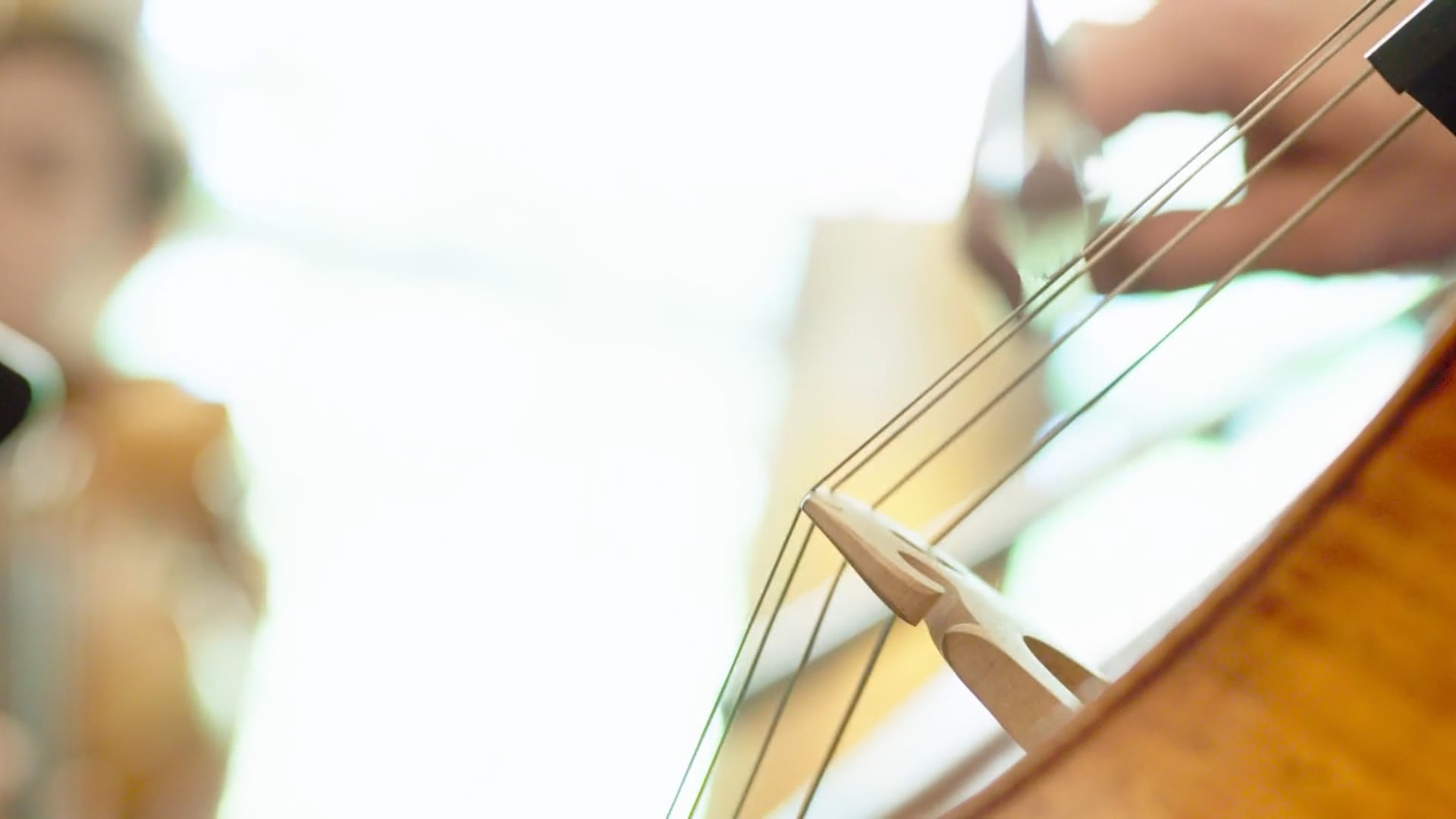 The House that Sings | Short Documentary for Chamberfest Cleveland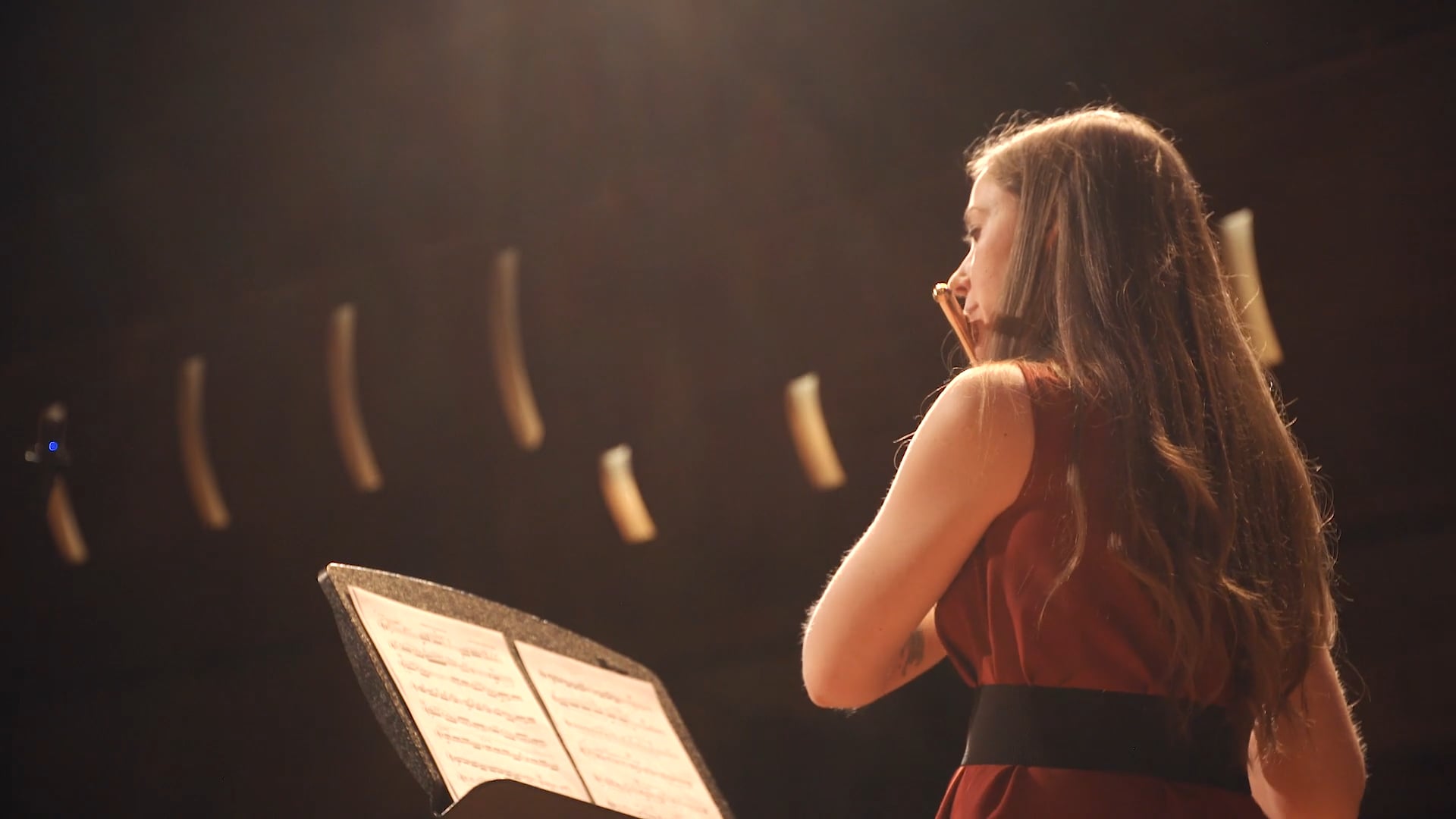 "Sea-Dreams" Luminous Voices | Short Documentary
Award winning director and producer, Emil has directed documentaries and for highly acclaimed organizations in China, Europe, the USA, and across Canada, as well as directed and produced highly acclaimed music videos for Juno Award nominated artists and composers, some of which have gone viral. His latest feature documentary, The True North Project, has garnered international awards for Directing and Editing, was a finalist for the European Cinematography Awards, won Best Documentary at the Monaco International Film Festival and was screened worldwide.
"I am always looking for original voices that will distinguish our creative projects. Emil is the type of distinctive creator I enjoy working with. His work looks and feels 'different' without being quirky or contrived. His films speak eloquently and clearly in a sophisticated but natural manner. They make me pay attention."
- Paul Dornian, President & CEO
The Calgary Philharmonic Orchestra
​
"It is not often that I come across as passionate, creative, capable, and impressive a young artist as Emil Agopian."
- Dr. Moses Renert, Director and Founder
Renert School
Get in touch to discuss a project or to get a quote.
Music, dance, and theatre | Cultural events | Conventions and talks | Live podcasts and shows
Professional multi-cam livestreaming with fidelity and artistry.